Welcome to EveryCare – Your Trusted Partner for Domestic Services in Cambridgeshire
Committed to Delivering High-Quality Home Assistance Across Cambridgeshire & Huntingdonshire
At EveryCare, we understand the importance of a helping hand. That's why we're dedicated to offering a variety of domestic services, designed to meet the diverse needs of our clients in Cambridgeshire and Huntingdonshire. From companionship and senior sitting to cleaning, meal preparation, and transport – we strive to make everyday living simpler and more enjoyable.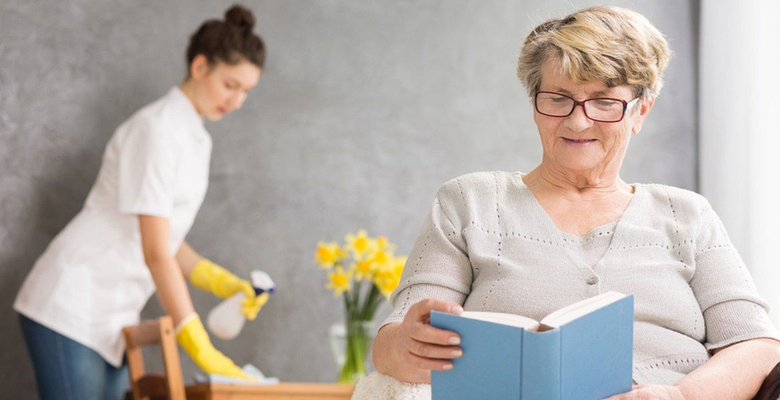 One-off Cleaning
Looking for a thorough clean? Our one-off cleaning service ensures every corner of your home is sparkling, giving you more time to relax and enjoy your space.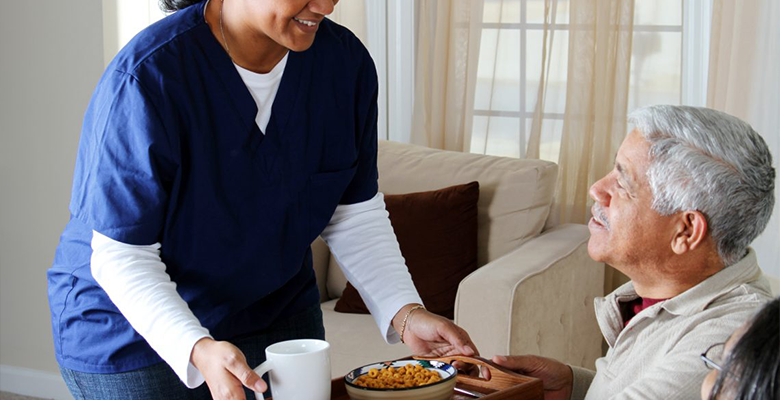 Meal Preparation
Enjoy nutritious and delicious meals without the hassle. Our team is trained in meal preparation, offering customized solutions that cater to your dietary preferences and needs.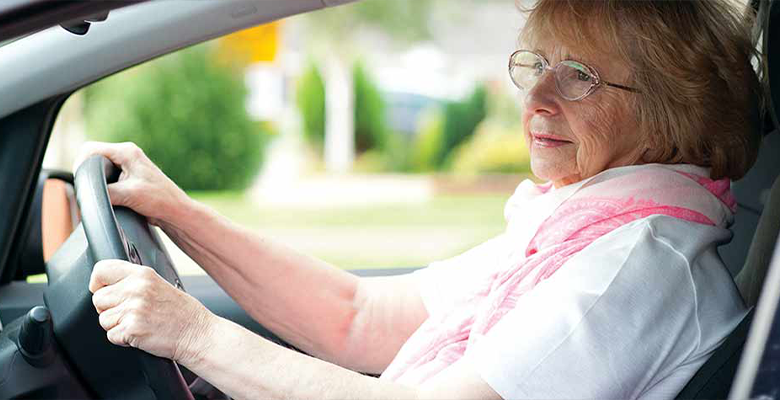 Transport
Need a ride? We provide reliable transport services, ensuring you reach your destination safely and on time.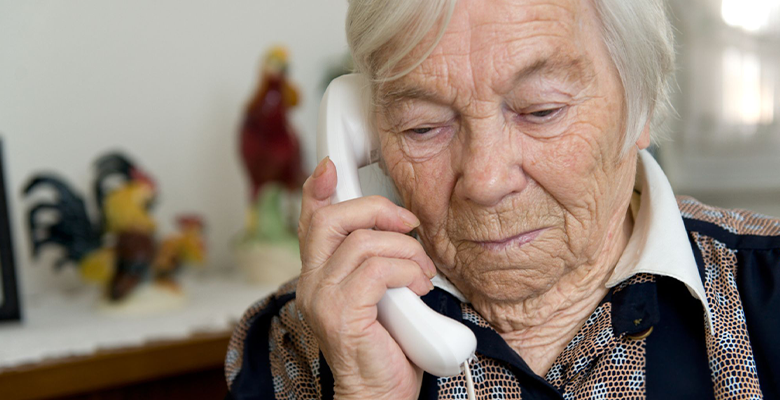 Contact a Trader
Looking for a trustworthy trader? We can connect you with reputable traders in the area, giving you peace of mind for any project.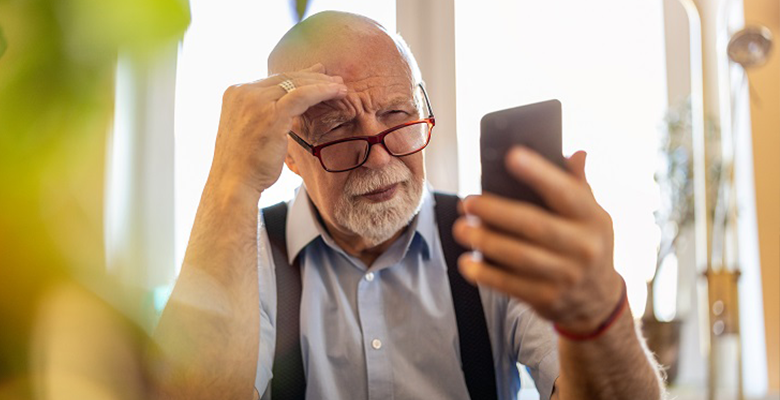 Help with Technology
Struggling with technology? Our team is here to help you navigate the digital world, from setting up devices to troubleshooting issues.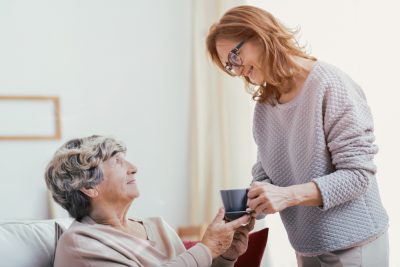 Senior Sitting
Need companionship or someone to look after a senior loved one? Our senior sitting service offers the care and companionship they need, giving you peace of mind.
The reason our extra help service is so successful is due to its flexibility, our reliable friendly staff and our professional service.
Quality and Trust
Our home support workers are fully screened, DBS checked, insured, and trained, ensuring you receive services of the highest calibre and peace of mind with every visit.
One Point of Contact
Enjoy the convenience of having one point of contact for all your household needs. At EveryCare, we're committed to providing seamless communication and support.
Service Areas
Proudly serving Cambridgeshire and Huntingdonshire, we're here to meet your home assistance needs wherever you are in our service area.
Join the EveryCare family and experience unparalleled domestic services tailored to your needs. Contact us today to learn more about how we can assist you in making life a little easier.
Fill in the form to
make an appointment
---